Who got us started?
Our one-woman army,
Our commando Dadi
In the year 2016, the firm "Hosmani Industries Pvt. Ltd." was born later being renamed to "Panchamrutha Industries Pvt. Ltd."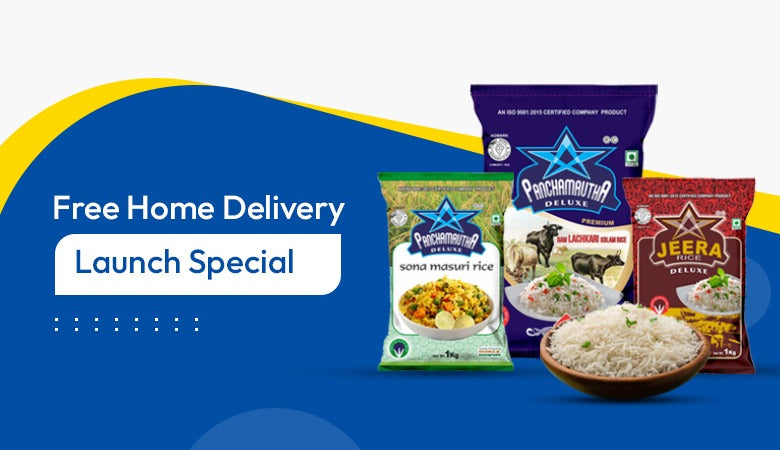 The Legacy
The three brothers of Hosamani family started their journey in catering and trading foods grains requirement to the common public in 1992 and stared their own business in the year 2000 naming M B Hosamani, registered as a small time traders in Rice Market of Hubli City of Karnataka.
Mastered The Formulations
With small steps of success and trust built over the years, Panchamrutha products achieved it's placement in almost every Goan grocery store by the year 2016, as the firm's key moto was to cater the best Quality at a fair and very consistent pricing over the period of each year and most importantly attending to each and every customer needs and problems faced with utmost care.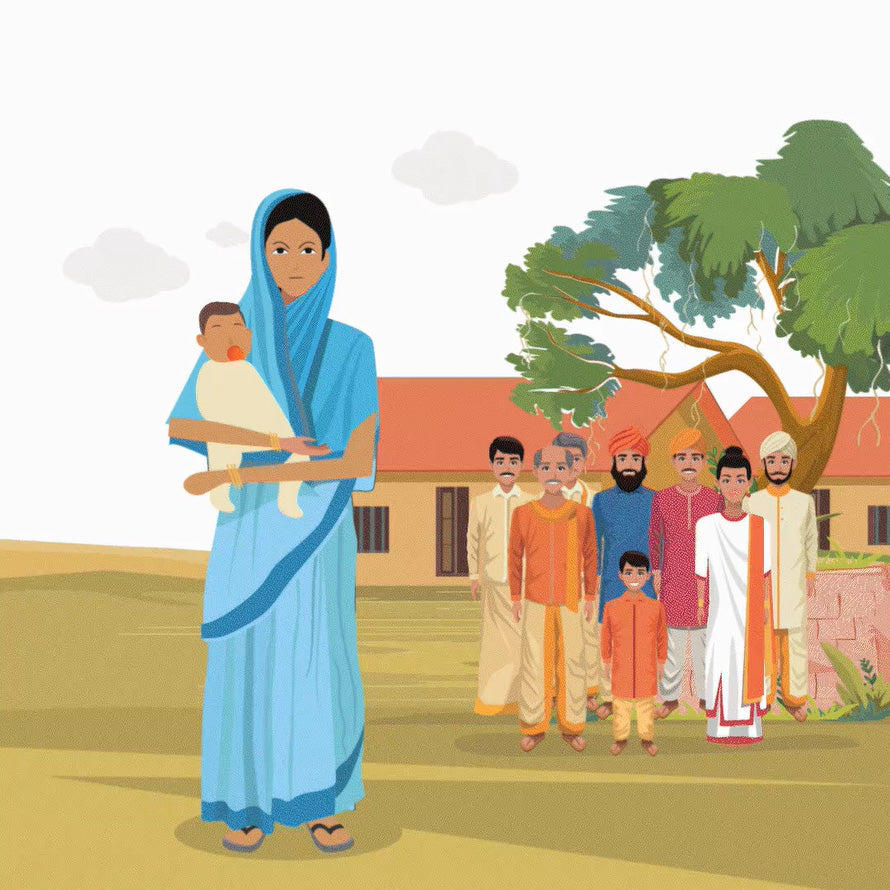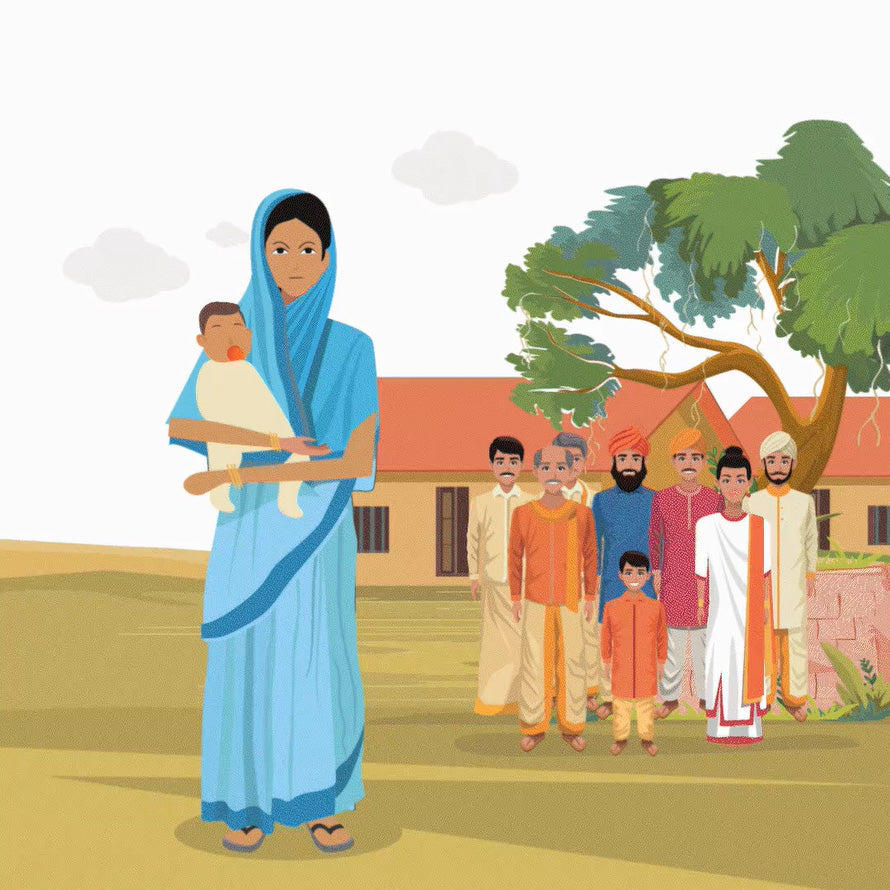 Inherited From Ancestors
In the month of January 2023, the firm introduced the nutritious "Fortified Rice" at no extra cost, with the pure service oriented intention of giving back society something. And has been successful at supplying 11,000 metric tonnes of Fortified rice to the whole of Goa and some parts of Maharashtra and Coastal Karnataka.
Now, this is just the beginning, the team is buckled up and ready for much more growth and service to the society. And hence has started it's distribution channel, so that the goodness of Panchamrutha's products can reach their customers home directly.